Code Enforcement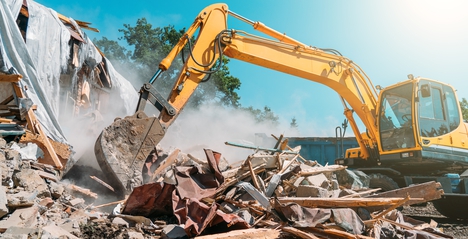 Our Code Enforcement officers work to uphold standards which protect the health, safety, welfare, and property values of the town's residents and businesses. These standards are enforced by our code enforcement officers within the Building Inspections and Zoning Department.
 
Reporting Potential Violations:
In an effort to provide a safe and pleasant environment for all citizens, we welcome the support and assistance of the community in reporting potential violations. You may download a complaint form here and email to inspections@ahoskienc.gov.
Junk & Nuisance Vehicles
Junk, Trash, Debris
Tall Grass, Weeds
Minimum Housing Code
Commercial Oil & Grease Control Issues
Construction/Signs without Required Permit(s)
Zoning Violations
Sidewalk Obstruction
Complaint Process:
In order to have concerns addressed, several steps must take place.  They are as follow:
Problem identification (through citizen complaint or officer detection)
Investigation by a code enforcement officer
Notice of abatement will be issued detailing City ordinance violation
Time given for the property owner to respond to notice by attending a hearing or by correcting the violation
After that time has elapsed, a second inspection is conducted on the property
If the property is not brought into compliance, such condition(s) will be removed or otherwise remedied by having employees of the town or an independent contractor remove or abate the nuisance.
Property owner is billed by the Town for payment of services rendered to bring property into compliance